Registration Opens January 1st 2018
Streamlined lectures that are clinically relevant & balanced
In person & On-line attendance options!
Registration Opens January 1st 2018
2018 Toronto Naturopathic Conference: "Clinical Tools for Mind-Body Medicine"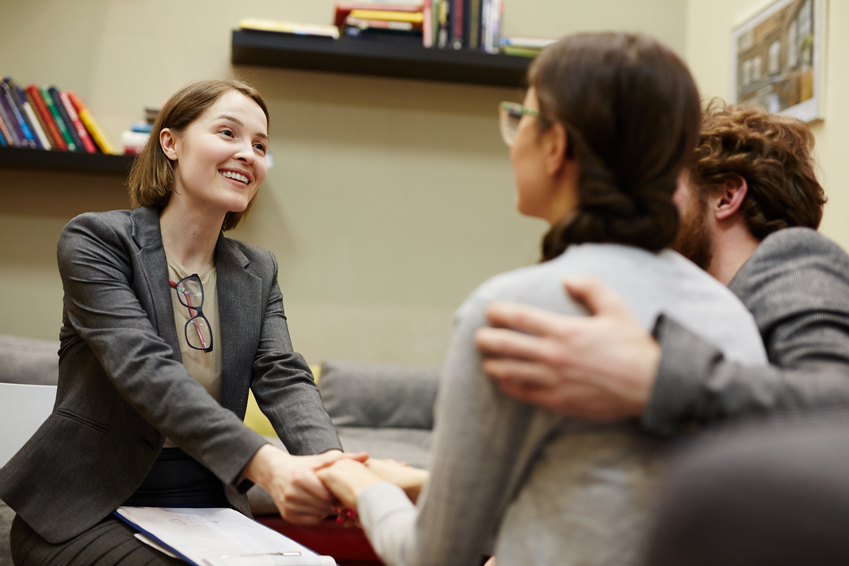 Location:
Toronto, Ontario
Registration Status:
OPENING Jan 1st 2018
Registration for the 2018 Toronto Naturopathic Conference Opens in…
Far and away the best CE weekend I have been to. An exceptionally well organized event with insightful and engaging speakers. Definitely a repeat and recommend. Dr. Sean McConnell, ND
I highly recommend Collaborative Education and it is my first choice for fulfilling continuing education credits.  Thank you for providing this valuable resources to the naturopathic profession! Dr. Anna Kolomitseva, ND
I have done a lot of continuing education, but nothing has even been such high quality. The webinar is excellent! Dr. Hui's presentation was informative and to the point. Thank you. Dr. Sejal Parikh-Shah ND
Want to stay in the loop? Join the cool kids.